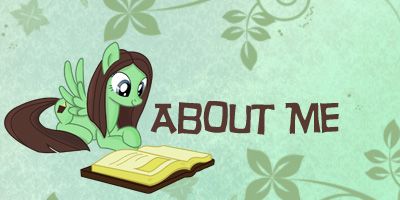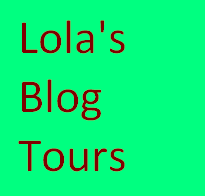 I am so excited to announce that today is the launch of Lola's Blog Tours! I will be organizing blog tours, cover reveals, book blitzes and review only events on Lola's Blog Tours. The site and social media accounts for Lola's Blog Tours still have a temporarily design at the moment. You can see my temporary logo next to this text. I know it doesn't look good, I made it myself in paint, but I didn't want to pay for a temporary logo and design. I requested a custom design from Parajunkee, but there is a waiting list so that will take a few months before it's ready. Luckily there where some graphics that Faye made for Lola's Reviews that I can also temporarily use for Lola's Blog Tours.
Bloggers and reviewers can now sign-up to become a tour host here.
And to celebrate there will be a discount on all services! So authors who are interested in letting Lola's Blog Tours host your tour, check out the services page.
You can find Lola's Blog Tours here:
– Website
– Facebook
– Twitter
– Bloglovin
I am so excited to be finally starting this business. I have worked a lot on this the past 2 weeks and starting my own blog tour business has been a dream for so long, it's great to see it finally become reality!